Work with a Coach
Who Understands
Margaret's professional coaching practice is designed to help professionals navigate their career path with a clarity, focus and a sense of meaning. Each coaching session is planned around your individual needs and goals with the aim of creating a clear strategy that will help you get to the next stage of your professional journey.
Harness your unique power and learn to trust your intuition. Gain confidence and make empowered choices to start living the life you want to lead.
Helping Professionals

Embrace Their True Power
Hear from those who've attained real success
Margaret has been very helpful coaching me to get my business up and running. She helped me stay focused and accountable. Talking with her always left me feeling positive, full of ideas and pumped for the week ahead. She is compassionate, full of integrity, and provided invaluable insight that helped me on my way. I highly recommend her as a coach.
"What attracted me to Margaret's profile was how strong of a woman she is in a male-dominated industry. I too wanted to be a strong woman like her and others who I saw in the office. But after a few sessions with Margaret, she showed me that I also have strengths and need to be more aware of my actions and relationships. She also taught me that I was enough and didn't have to mirror anyone else. The tools she provided were also helpful. Because of Margaret, I now pause and think about how to build relationships with others and be more aware of what I can bring to the table. I look forward to continuing working with Margaret! She is a valuable coach to anyone looking to build on their inner power and professional identity. "
I had a positive experience working with Margaret. Her direct coaching style, combined with her grounded and warm presence, lent to creating trust and a safe space for our sessions. A particular strength of hers is creating action plans and getting to the real challenge. As a result of our work together, I was able to see my dream of
"Ever since I started working with Margaret, I noticed that my relationships have significantly improved both at work and in my personal life. I feel happier and less critical of myself and others. Working with Margaret is amazing and easy. I feel I'm always safe and non-judgemental environment during our coaching sessions. The one I most enjoy and appreciate about her is her subtle yet effective approach to coaching."
Get Valuable Guidance
Built on Years of Experience
Margaret Williams has built a career helping busy professionals harness their true power and create a life filled with joy and purpose. Having lived all over the world as an Army civilian, Margaret started her career working for the US Army Corps of Engineers in July 1986.
Understanding the special demands and challenges that career-driven professionals face, Margaret trained as a life coach and mentor. As both a Certified ICF coach and NLP Master Practitioner, Margaret uses her training and experience to help professionals gain the confidence and clarity they need to harness their inner-strength and focus on what really matters to help them achieve the success they deserve.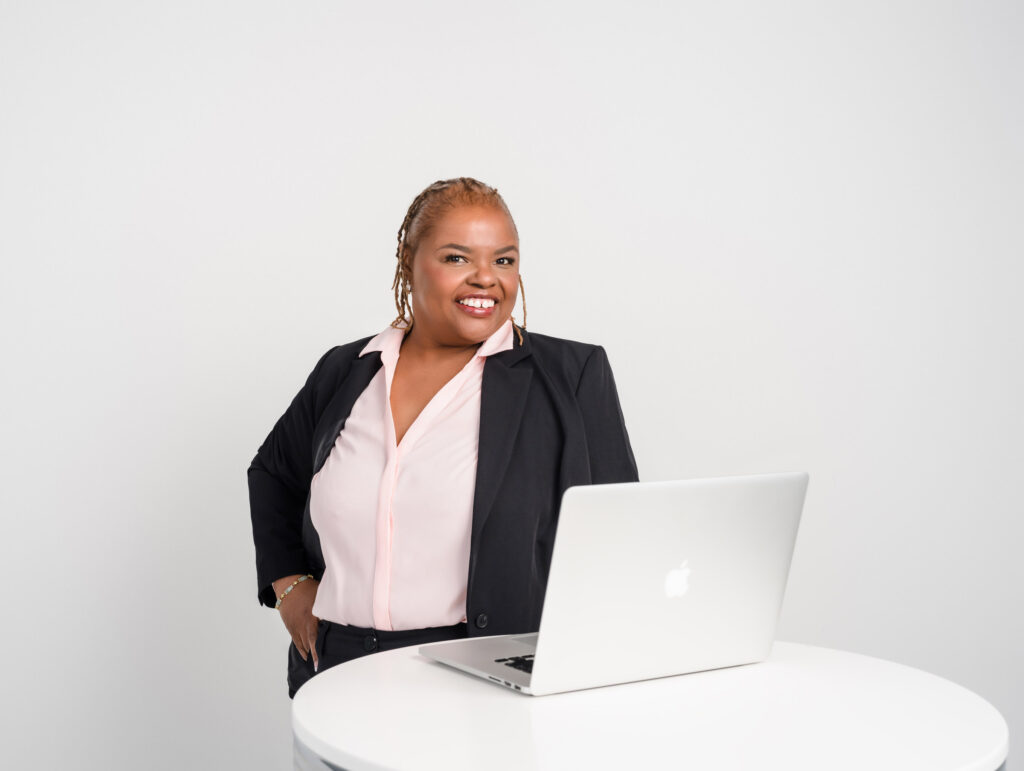 Professional Coach and Mentor
Associate Certified Coach (ACC) from International Coach Federation (ICF)